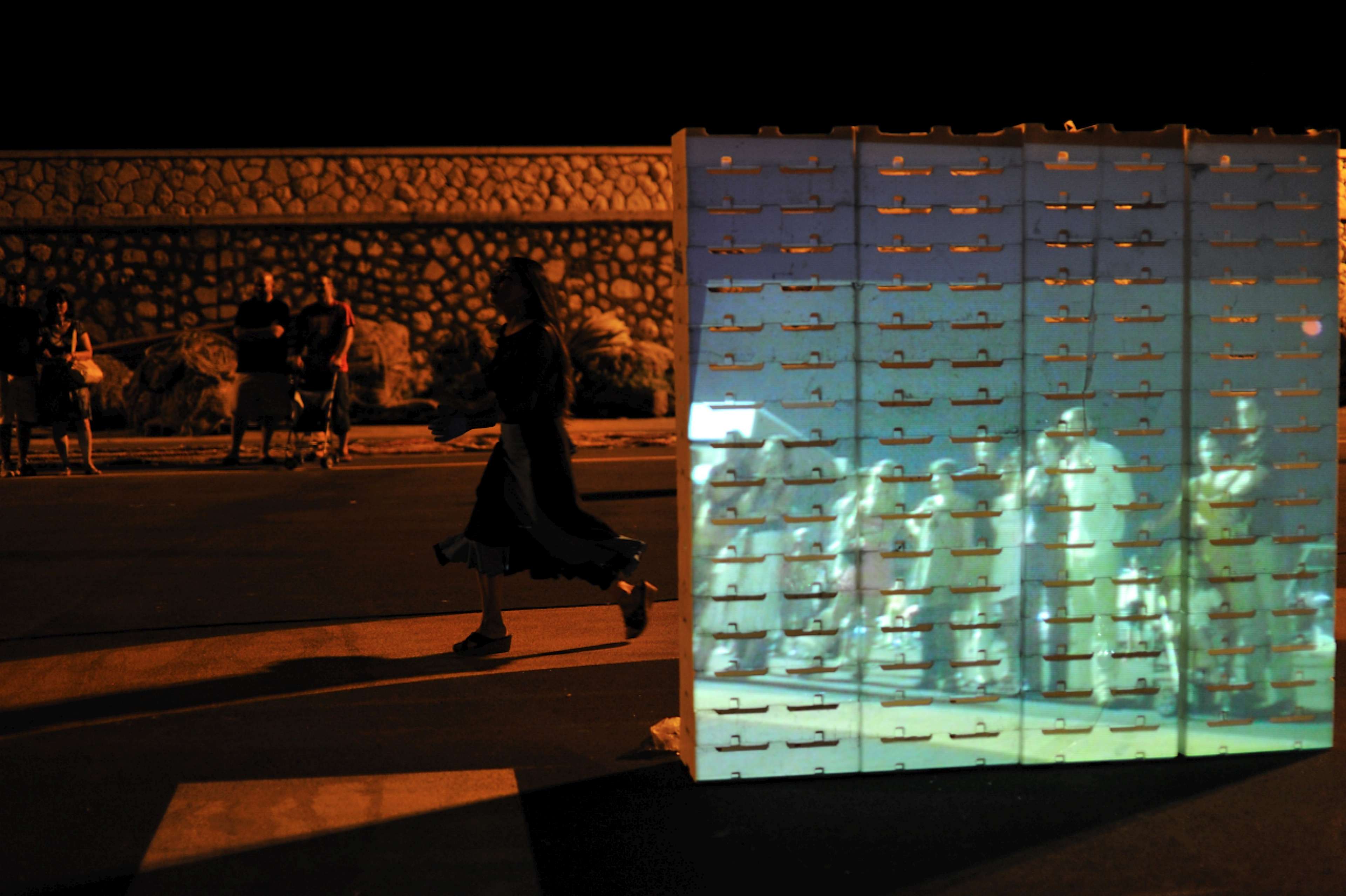 I have an interest in the intersection between art and anthropology. This has led me to explore the use of artistic languages and formats as vehicles and forms of expression for anthropological knowledge. A relevant project was the exhibition 'Madrid, a medias', a series of three small exhibitions dedicated to forms of emergent urbanism and urban activism in Madrid (2017-2018).
A challenging experiment hybridizing the hip hop genre of rap and anthropology was the musical oeuvre called 'Pelea villana' (2019). A performances based on rap songs whose lyrics I composed. It is a critical and hopeful text that experiment with new literary registries for anthropology.
Finally, this impulse to explore the intersection between art and anthropology is an integral part of the Colleex network I co-founded in 2017, an official network of the European Association of Social Anthropology (EASA).